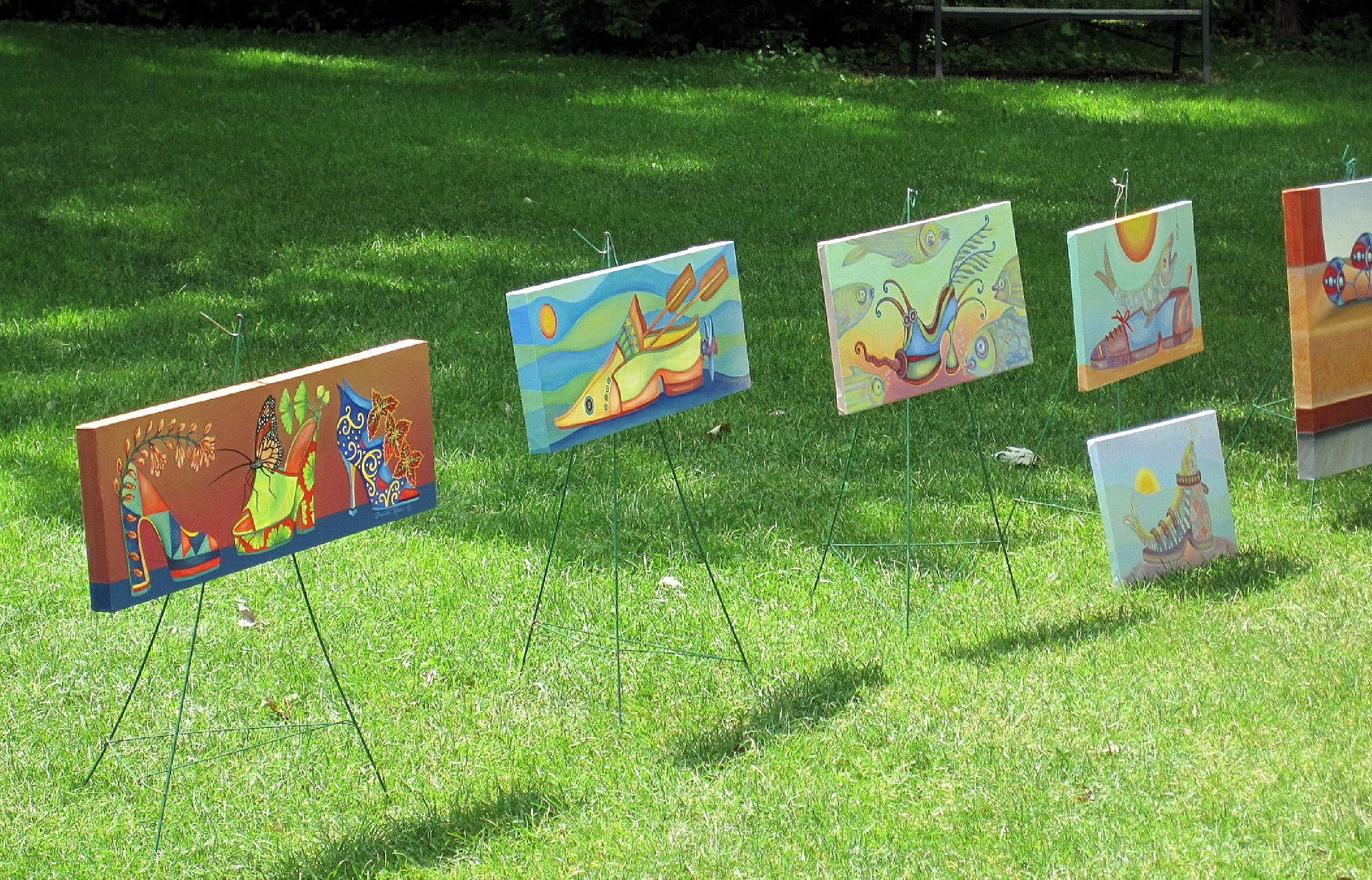 Canadian art was strongly influenced by habituation of the land, and then by the numerous waves of immigration. In other words, the art present during the colonization period was mostly related to the land itself and the adjustment period of the settlers. After that, the artists wanted to address political boundaries as well as struggles for establishing a national identity.

Which such diverse roots it should come as no surprise that Canada has some of the most captivating masterworks in its cultural ensemble. Here we will go over some of the most popular art forms and changes they went through over the past few centuries.
Literature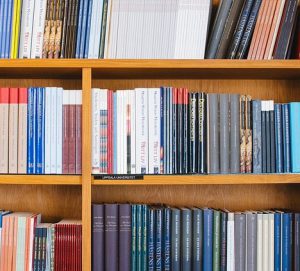 The first literary works made in Canada were written in French by explorers and settlers, however, the writers that became internationally praised emerged in the 1940s. Works like Barometer Rising (1941) and Two Solitudes (1945) by Hugh MacLennan and His Majesty's Yankees (1942) by Thomas Raddall, were among the first works and novelists that became successful even across the Canadian border.

During the '70s authors like Margaret Atwood, Margaret Laurence, and Alice Munro also become globally renowned, and even in the 1960s Canadian playwriting boomed and Toronto became one of their largest playwright production center and third largest in the world.
Visual Art
Handcrafts and sculptures of Inuit and West Coast Indian people have been around for a very long time, but their importance became noticed by museums not too long ago. These stone carvings and totem poles are regarded as the first form of art of the Great White North. They are even made today, and these arts have also evolved over the years due to Western influence.

When it comes to settlers they were mainly focused on painting, and the newly discovered landscape was the primary source of inspiration. In 1867 many artists decided to establish a new unique style of painting to set themselves apart from the U.S and European influence. They were called a Group of Seven, and are regarded as an important milestone in Canada's cultural development.
Performance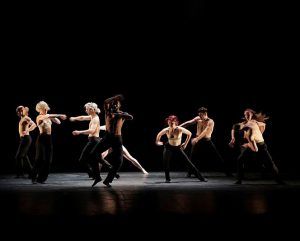 Canadian music popularity surged after the first half of the 20th century. All across the country, choral societies started to pop up, opera started getting more visitors. Canadian Opera Company, which was based in Toronto, even toured to the remote parts of the country.

Canad is also known for its professional ballet companies Royal Winnipeg Ballet, the National Ballet of Canada and Les Ballets Jazz de Montréal. The National Ballet of Canada is one of the largest companies also known for their long tours, whereas Les Ballets Jazz de Montréal is known for combining ballet with jazz music.

Filmmaking
Canadians producers and actors in the motion picture industry are not just famous on a national scale, but they are also highly praised in Hollywood. Some of the most famous professionals are Ted Kotcheff, Mack Sennett, Jim Carrey, Norman Jewison, Mike Myers, David Cronenberg, and Atom Egoyan. Some of the movies the most revered movies today are Atanarjuat: The Fast Runner, Incendies, Dead Ringers and The Sweet Hereafter.

Some of the most famous actors and actress from Canada that we all know and love are William Shatner, Ryan Reynolds, Ellen Page, Pamela Anderson, Ryan Gosling and Evangeline Lilly. So it is quite evident just how many talented people and artists come from Canada.