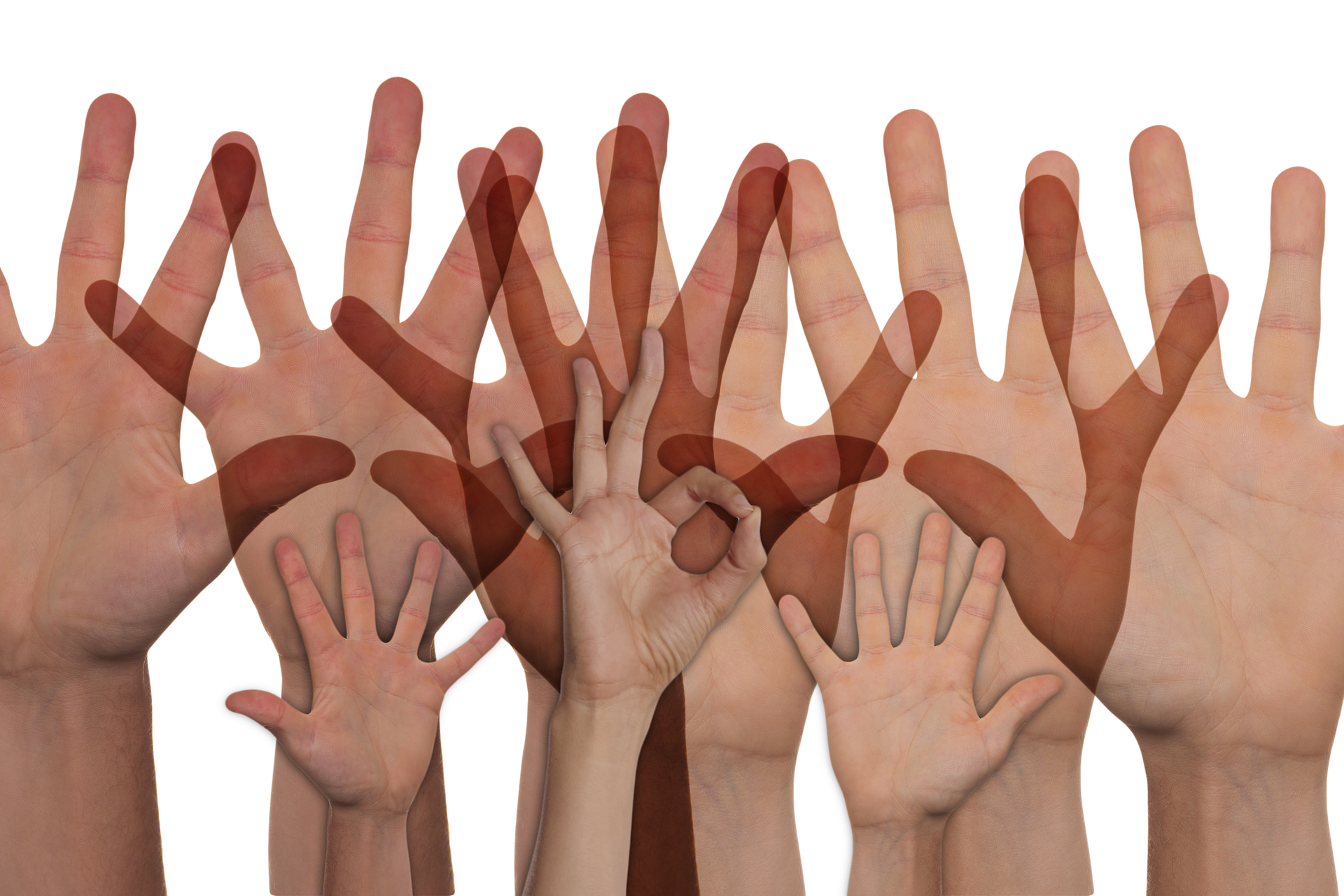 Volunteering is one of the essential parts of Canadian culture. In fact, according to general social surveys over 50% of the population have volunteered for a charitable cause/organization, at the age of 15 or older. Volunteering can have an incredibly positive impact on society, especially when it is done on such a large scale, and if you are a newcomer this is an amazing way to learn about the culture here. Let's go over all of the benefits of volunteering, and reasons why newcomers should embrace it.
It's a gateway to a fresh start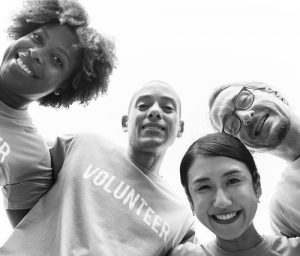 If someone just moved to Canada, volunteering is a good way to meet new people, to learn about the cultural values and to gain useful experience. You can volunteer at NYCH and as a part of that program you will be placed on a mailing list, and therefore receive community news, which includes job postings. So this is a great way to explore the labour market and find out what's out there.

The staff there can aid you as well since they can help out with resume writing, and also recommend you to future employers. It is also quite common to get employed based on skill, knowledge and overall experience you have gained through volunteering.
Mentorship program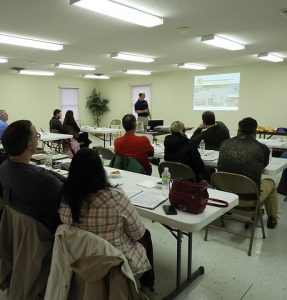 The mentorship program is for those who have years of experience under their belt, and who started as volunteers at some point. In other words, it's their way of doing something for others, that someone did for them when they started first. In other words, mentoring is also volunteering, it's just that you help the volunteers to volunteer, in hopes that they will one day do the same.

Mentors are there to help assist newcomers to overcome language barriers, and to provide them with tips and resources needed for a smooth transition into the new environment. Mentors share insight into Canadian work ethics and workplace culture, they readily answer any questions and do their best to help others resolve any complicated situation.

Programs
There are a variety of different programs for volunteers and mentors. As mentioned above there are workshops that help with learning language, customs, and those related to career advice. There are programs where volunteers help with childcare, with home or housework, and also citizenship tutors.

The important thing to remember is that you will easily find about these opportunities online, considering how volunteering is omnipresent in the Great White North. So, if you are in doubt whether you will fit in and if you have trouble adapting to the new environment this will be the best way to Canadian citizenship.