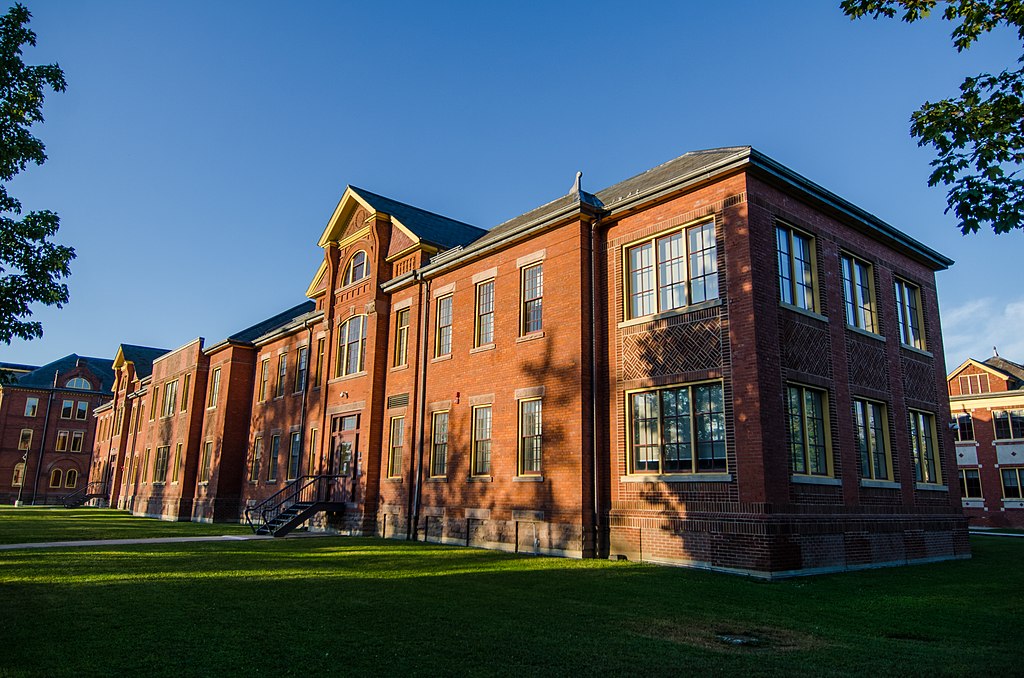 Thinking of applying for a university? Do you spend a lot of time thinking of travelling abroad and spending your uni-days somewhere like Canada? Then, check out these life-changing universities in Toronto that will give you a bright future! Learn a thing or two about some of the top-rated universities in Toronto, Canada where you can get the education you always dreamt of!
University of Toronto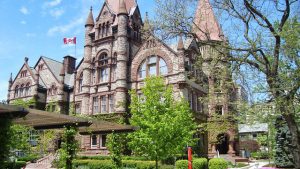 Toronto has a lot of great universities to offer and one of them is certainly the University of Toronto. This public research university near Queen's Park in Ontario and it offers eleven colleges. If you are interested in Art And Science, Architecture, Design, Music, Medicine, Management, or even Theology- this is the ideal place for you! Regarding the reputation, this university is found in the first place in Canada and in the 23rd place on a global level!
York University
This is the third largest Canadian university that has eleven faculties! For those who think their vocation should be related to Liberal Arts, Science, Engineering, Law, Media or Design, this Uni is just the perfect place for further education. It was established in 1959 and remained the university with reputable programs (both nationally and internationally) up until this day.
Ryerson University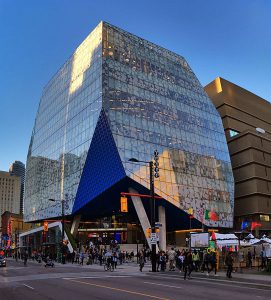 Situated at one of the busiest junction in midtown Toronto, Ryerson University has more than 39,000 undergraduates and 2,600 graduates! It is comprised of:
Faculty of Arts
Faculty of Communication & Design
Faculty of Community Services
Faculty of Engineering and Architectural Science
Faculty of Science
At Ryerson University you can be a standard full-time undergraduate or even a part-time undergraduate and select some of the programs offered. Gain a Bachelor Degree, Master's Degree or even a Doctoral Degree here or opt for some other versions such as a part-time degree or a certificate!
Humber College
The Humber Institute of Technology and Advanced Learning was established in 1967 and have to offer 3 amazing campuses:
Humber North campus
Lakeshore campus
Humber Orangeville campus
Find your match among 150 different programs and earn your bachelor's degree or a certificate in Humber College, and even ear a bit with their incredible work-study program. Some of the facilities available to students at this university are Digital Broadcast Centre, Arts and Media Studio, and Centre for Urban Ecology.
OCAD University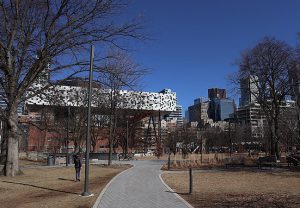 OCAD stands for the Ontario College of Art and Design University which is a public university located in Toronto. It is known as one of the biggest and earliest educational establishments for art and design in Canada. Here you can study Art, Design, Liberal Arts and Sciences, but you can also apply for some alternative programs. It was established in 1876 and changed many official names up until this day. Get your Bachelor's and Master's degree here at OCAD University and enjoy all the perks of one of the greatest unis in Toronto.